The KEY item I want in my wardrobe this season is Tube Skirts. I LOVE THEM ! I recently bought one in the TopShop sale for a night out ( in a last minute rush) not to check the sizeing, and realised its too big for me, but because I love it that much I have decided to keep it and get my friend to edit it a little for me. More recently I have bought this BEAUT from River Island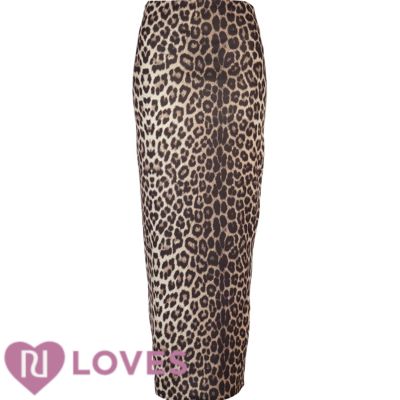 for any one who knows me, you will know that I just adore leopard print and find it hard not to buy something if it has it on it, and for only £20 I was laughing. What i love about them, is there practical, there dressy and casual all at the same time making them a perfect wardrobe item to mix up with just a plain black t shirt.
( Image of me and the girls off to Shoreditch for Sophies 21st)
Here are a few more Tubes I plan to buy over the nest few months...
All River Island from Left To Right : £15, £20 & £22