So it is my 21st Birthday on the 5th March and I'm so overly excited, although I don't actually have any official plans as of yet, all I know is it will be me and my girls, vodka, Drake & London.
So as I am so excited I thought I am going to make a little list of stuff that I want for my birthday.
As I have written in a previous post I have decided I'm going to purchase the Louis Vuitton Damier Speedy 30 bag for myself.
Next on my list is
Vivienne Westwood Tiny Pave Orb Bracelet
Michael Kors Rose Gold Watch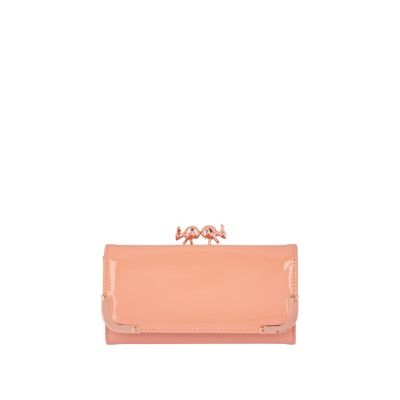 River Island pink rabbit frame clip top purse
Vegas Volt by Mac
Orgasm Blush by Nars
So yes, I will be very happy with any of them/all of them from friends/family/loving strangers
Jessica ox