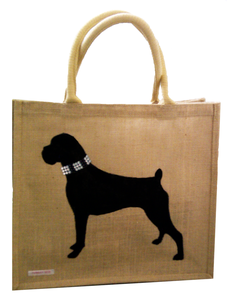 A New Custom hand-made hand bag company has arrive and I think everybody needs to know about this.
TrinketBoxBags was created at the end of 2011 and has become a hit!!
These bags are hand created by a student at London Collage of Fashion and can be customised to your every need. Big bloggers like Really-Ree and LaurenLoves have already bought their customised bag, so join them!
Whats so great about these bags is that they are so practical, perfect for the gym , great for school and uni and amazing for shopping and there completely unique!
My personal faves is the bag above with the black boxer dog, the cute sequin collar really stands out against its black background.
Trinket Box is also expanding and has released a new range of purses.
Available in five different colours, from this gorgeous girlie barbie pink to classy chocolate brown.
As you can see there is plenty of room for your money, cards, receipts and coins. Really remind me of something you would pay £20/£25 in River Island but Trinket Box Price is only £10!!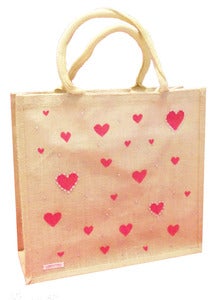 As I said they are PERFECT for the gym and at the moment there is a 10 % off for anyone who buys one of these bags and quotes 'GYM' at the check out.
Get Following TrinketBoxBags
HERE
To have a look at their website click
HERE
AND join their Facebook page
HERE
Hope you love these bags and purses as much as I do !!
Jessica xx